Monarch Learning Academy faculty members are passionate teachers and learners who know that the key to student learning is through engagement, not only with ideas but also with a hands-on, active process of learning. Monarch teachers strive to create an environment of trust in the classroom, understanding that students are successful when they know that a teacher cares about them as individuals. Mutual respect is a defining quality of the relationships between teachers and children at Monarch Learning Academy. Teachers are required to hold a college degree in the field of education or a field directly related to their teaching subject matter.
Monarch's distinguished director, Marguerite McNeill, has more than 35 years of experience in early childhood education, with 21 years in the role of director of a developmental private school. Mrs. McNeill's guidance and commitment to the growth of the whole child includes providing a supportive, encouraging environment that extends to the entire family. Mrs. McNeill holds a master's degree from Florida State University.
Monarch Learning Academy's dedicated faculty is made up of the following:
Marguerite McNeill, Director
Murray Christiansen, Director of Community Outreach/Human Resources/Admissions & Monarch Serves
Tanya Whalley, Director of School Experience and Teacher Support
Melanie Mulhausen, Director of Whole Child Support & Social Bridges
Marsha Hall, Director of Inclusivity
Tammy Hammond, Director of Preschool and 4-year-old Teacher
Bernice Kederick, Accountant
Katie Villegas, Office Manager
Christina Romero, Toddler Teacher & Aftercare
Amy Summerville, Toddler Aide & Aftercare
Debra Brackin, 2-year-old Teacher & Aftercare
Beth Ann Bayhi, 2-year-old Aide
Crystal Cuthbertson, 3-year-old Teacher & Aftercare
Jamie Wilson, 3-year-old Aide & AFtercare
Cynthia Okopski, 3-year-old Teacher & Aftercare Lead
Megan Bradshaw, 3-year-olds Aide & Aftercare
Halley Marc, 4-year-old Teacher & Aftercare
Lilly Parrone, 4-year-old Aide & Aftercare
Georgia Rost, 4-year-old Aide & Aftercare
Lindsay Chamberlin, Kindergarten
Brittany Abbott, Kindergarten Teacher
Jeanna Mayorca,1st Grade Teacher
Shelley Darrow, 1st Grade Teacher
Natalie Whitehead, Kindergarten & 1st Grade Aide & Aftercare
Danielle Lucci, 2nd Grade Teacher
Rebecca Wilcox, 2nd Grade Teacher
Alex Slason, 3rd Grade Teacher
Alexis Bass, 4th Grade Teacher
Jasmine Wullschleger, 4th Grade Teacher
Kendall Shannon, 2nd, 3rd, & 4th Grade Aide & Aftercare
Melissa Layton, 5th Grade Teacher
Catherine Owen, 5th Grade Teacher Aide
Vicki Daley, 6th Grade Homeroom Teacher, Middle School Math
Eileen Andrew, Sixth Grade Aide & Middle School Study Hall
Marsha Hall, 7th Grade Homeroom Teacher, Middle School Civics
Rose Duen, 8th Grade Homeroom Teacher & Specials Teacher
Melissa Jordan, 7th Grade Math & 8th Grade Algebra
Samantha Fischer, Middle School Science
Sandra Gourash, Middle School History
Vasishta Gonzalez, Middle School Language Art & Aftercare
Josh Chritiansen, School Pastor & Bible Teacher
Julia Schmidt, Kindergarten & 1st Grade Art, Aftercare Lead K-4th Grade
Renee Moore, 2nd - 8th Grade Art
Natalie Graham, Preschool - 4th Grade Music
Juniper Seyna, Preschool - 4th Grade Learning Garden & PE Assistant
Derrick Woods, PE Teacher
Michelle Pagan, PE Assistant
Krissy Gerola- Middle School Yoga Instructor
John Vinci, Middle School Coding
Olivia Puyana, 8th Grade Mental Health
Shannon Cho, Middle School Health
Monica Vassiliadis, School Librarian
Zachary Winchell, Middle School Aftercare
Isabel Babel, Middle School Aftercare
The following information is required by the Department of Education. All faculty members participate in a training program that details the Standards of Ethical Conduct required by faculty members in an educational setting. Click here to view the Department of Education Standards of Ethical Conduct. The lead classroom teachers at Monarch Learning Academy have either an Elementary Education degree or a Bachelor's degree or higher in their area of expertise.
---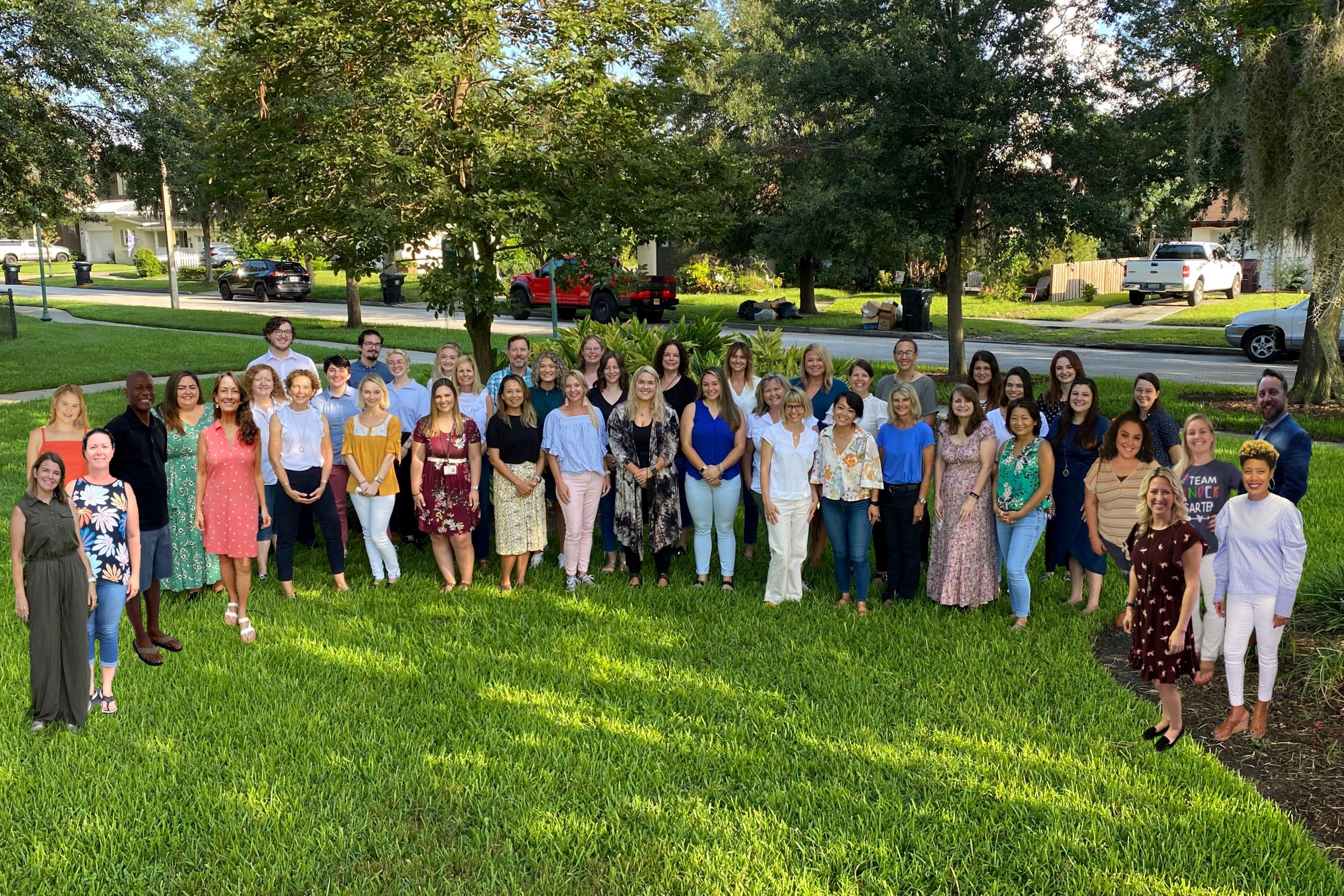 ---