Get to Know Us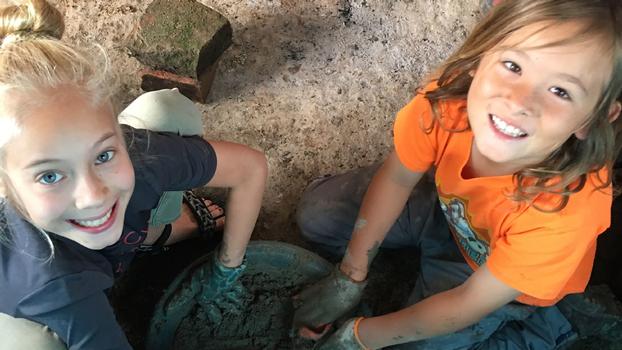 Service at Our Core
We believe in taking service learning outside our walls and plunging into our neighborhood, city and global community.
Through mentoring programs within our classrooms and burgeoning partnerships with local nonprofits, our students see that changing our world for the better is indeed within their grasp.
Further, for the fifth year running, we offer a service learning summer intensive in rural Guatemala. Ask us how to get involved!
Learn More
Thrive academically.
Love unconditionally.
Serve globally.