Get to Know Us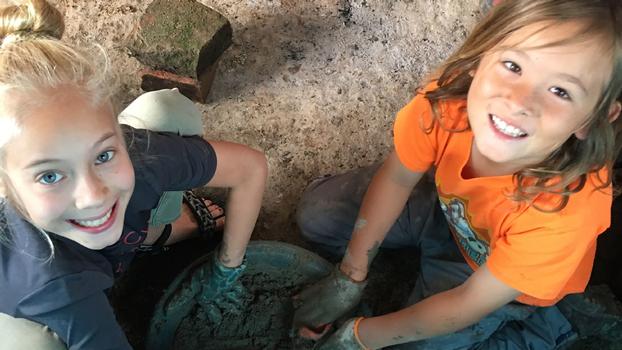 Service at Our Core
We believe in taking service learning outside our walls and plunging into our neighborhood, city and global community.
Through mentoring programs within our classrooms and burgeoning partnerships with local nonprofits, our students see that changing our world for the better is indeed within their grasp.
Further, for the fifth year running, we offer a service learning summer intensive in rural Guatemala. Ask us how to get involved!
Learn More
Looking Ahead
To celebrate an AWESOME first week of school, we'll be serving our students a snack size treat of Jeremiah's Italian Ice!

Mark your calendars: Our one and only fundraiser of the year is set for September 28, 2018! This is our chance to get the whole Monarch community, along with alums and commu...

~ Community & Curriculum Connections ~ 6:30-8pm ~ August 23 Parents of students in grades K-8th, mark your calendar for this important and mandatory night to gather together....

Recently
Thrive academically.
Love unconditionally.
Serve globally.