Get to Know Us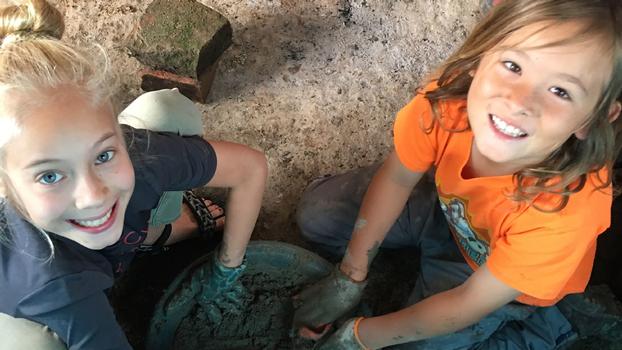 Service at Our Core
We believe in taking service learning outside our walls and plunging into our neighborhood, city and global community.
Through mentoring programs within our classrooms and burgeoning partnerships with local nonprofits, our students see that changing our world for the better is indeed within their grasp.
Further, for the fifth year running, we offer a service learning summer intensive in rural Guatemala. Ask us how to get involved!
Learn More
Looking Ahead
Monarch Tailgate Party!
Featuring : Dad Company Band! Live music, food trucks and fun! Join us for a fun night out! Grab dinner and hang out at the tailgate or walk over to Dartmouth park!
Annual Thanksgiving Feast
Join us on November 21st for our Annual Thanksgiving Feast! Bring a blanket to sit on and a dish to share! *Preschool- 10am in the courtyard *K-8th- 11am in the green sp...
Recently
Thrive academically.
Love unconditionally.
Serve globally.