Get to Know Us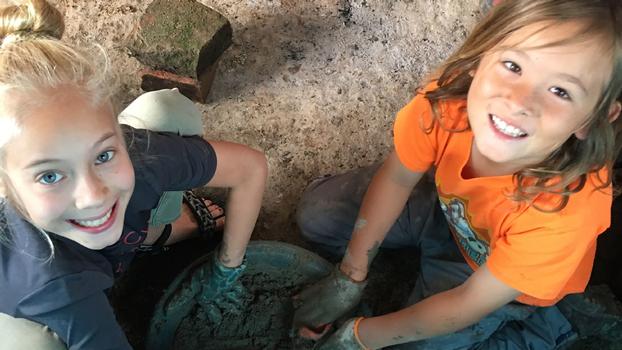 Service at Our Core
We believe in taking service learning outside our walls and plunging into our neighborhood, city and global community.
Through mentoring programs within our classrooms and burgeoning partnerships with local nonprofits, our students see that changing our world for the better is indeed within their grasp.
Further, for the fifth year running, we offer a service learning summer intensive in rural Guatemala. Ask us how to get involved!
Learn More
Looking Ahead
Save the Date! Saturday, October 2nd from 6:00-9:30 pm. We will be confirming the new location this coming week

Classroom & Curriculum
Classroom Teacher, Home Room Teacher and Core Subject teachers will either send you a link to a zoom meeting or a short video on September 1st. Available for K - 8th.
Connect Over Coffee
All Room Parents and interested Monarch Volunteers, please join us for coffee and light refreshments on Tuesday, August 31st in the church Fellowship Hall at 9 AM.
Recently
Thrive academically.
Love unconditionally.
Serve globally.