Get to Know Us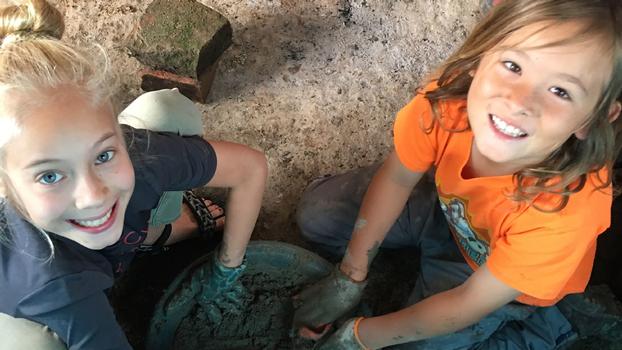 Service at Our Core
We believe in taking service learning outside our walls and plunging into our neighborhood, city and global community.
Through mentoring programs within our classrooms and burgeoning partnerships with local nonprofits, our students see that changing our world for the better is indeed within their grasp.
Further, for the fifth year running, we offer a service learning summer intensive in rural Guatemala. Ask us how to get involved!
Learn More
Looking Ahead
Join us for cake as we celebrate Monarch's 11th year of serving the Lord and so many beautiful children and families.

Registration continues for the fall. In person and Virtual tours available for 1-year-olds through 8th grade.

Monarch Sidewalk Art Festival
Join us for this special community event including artwork displays, student music entertainment, a plant sale, our Monarch Serves booth and much more!
Recently
Thrive academically.
Love unconditionally.
Serve globally.