Get to Know Us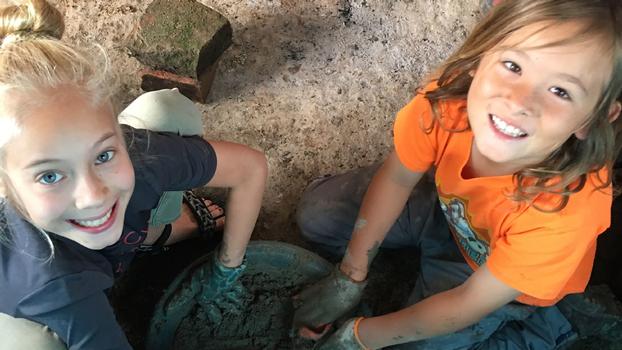 Service at Our Core
We believe in taking service learning outside our walls and plunging into our neighborhood, city and global community.
Through mentoring programs within our classrooms and burgeoning partnerships with local nonprofits, our students see that changing our world for the better is indeed within their grasp.
Further, for the fifth year running, we offer a service learning summer intensive in rural Guatemala. Ask us how to get involved!
Learn More
Looking Ahead
Join us for the best Art Show in town! Monarch student art work will be on display in the green space from 9am-12 noon with art activities and more!

8:45-12:00 in The Monarch Learning Garden FEATURING: Rainbow Breakfast Bar, Edible Garden Bar, Giant Hamster Wheel Snow Cones, Forest School Activities,Plant Sale, Local Vend...

Registration is now open to the public! Call now to schedule your tour or class observation!

Recently
Thrive academically.
Love unconditionally.
Serve globally.